Photograpy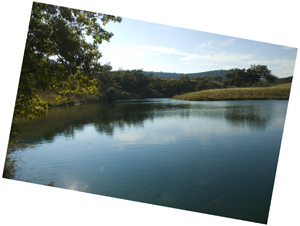 is beautiful. Nestled in the Texas Hill Country the ranch is the head waters for the mertyle creek. It has live springs, large lakes, waterfalls, and breath-taking views.
We offer unlimited settings providing a variety of shoots of nature and the wildlife doing what they do best.
Currently we only offer group tours. Contact us for an estimate.
Check out what we have to offer:
Flowers (different, of course, with the seasons)